Alright
Well, I survived my first year of college… but I have decided that I would rather not go into Communications and Marketing because.. well because the jobs suck.  I'm going into a nursing program, which I am super excited about! I really think I'm going to like it! - Candice..
fuckyeahsweetmusic:stefala: Bruised - Jack's...
andiegube:punkbetch:thegirlinsideme: Blue &...
Summer is almost here..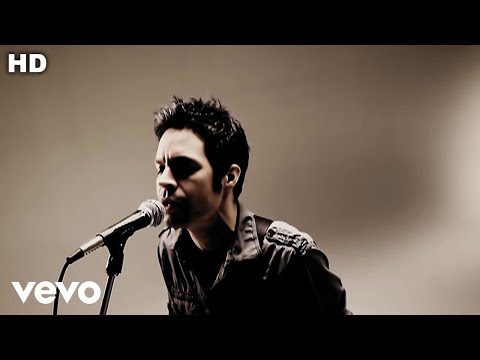 fuckyeahsweetmusic: All The Same / Sick Puppies
andiegube: If You C Jordan // Something...
If someone could send me Konstantine, I'd love you...
Please! Its not in my itunes anymore. :(
I'm confused by life right now.
I don't know what I want. I don't know where I want to go in life.  Well, sort of. I have two things that I know I would love to do, but you know, you can't have your cake and eat it to.  And choosing is just hard.  I don't want to settle, but I don't want to waste my time either.  I don't know. Like I said, I'm just confused by life right now. -Candice
I feel like Liz.
If you have food in the fridge, clothes on your...
erichalvorsen: mistersweaters: emilydriskill: SO QUIT COMPLAINING.
Political Science may be the death of me.
If I can just do good on this test.. spring break will be here.. basically. Next week will be a breeze. -C
Go World.
Go to the winter Olympics is on my bucket list.